What Makes Our

Quality Better?
Durable Frames
Our focus is on making quality frames that last, so we have designed them to be strong, wind-resistant and rust-resistant.
Performance Fabrics
We have chosen best-in-class fabrics that stand up to the elements with strength and tear-resistance, water-resistance, fade-resistance and fade-resistance.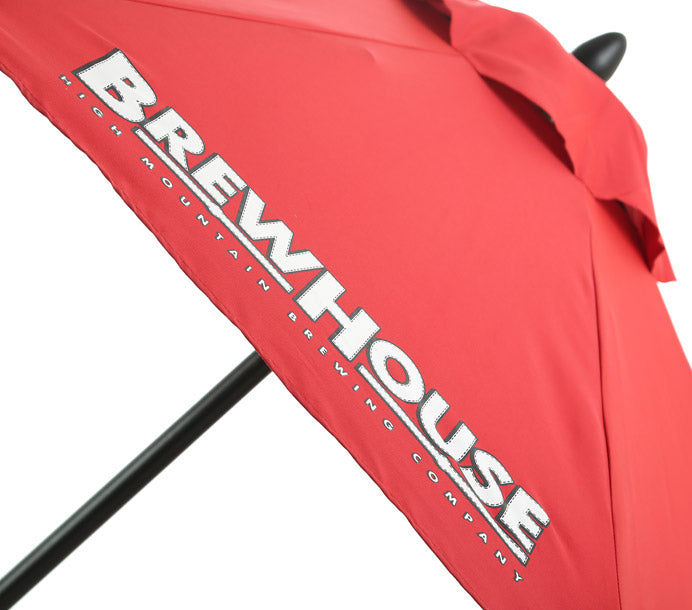 Vibrant Logo Printing
Our inks and printing process are the best in the business, ensuring your logo looks vibrant, colour-accurate and the size and positioning is perfect on the panel.
HIGH QUALITY SEWING
Our stitching reduces fraying and tearing especially around the rib ends and panel edges.
DURABLE HARDWARE
The tips, handles and caps we use are top quality and contribute to the overall durability as well as provide a premium look and feel to the umbrella.
STRICT QUALITY CONTROL
We have a diligent quality control process that ensures defects in materials and workmanship are rare.